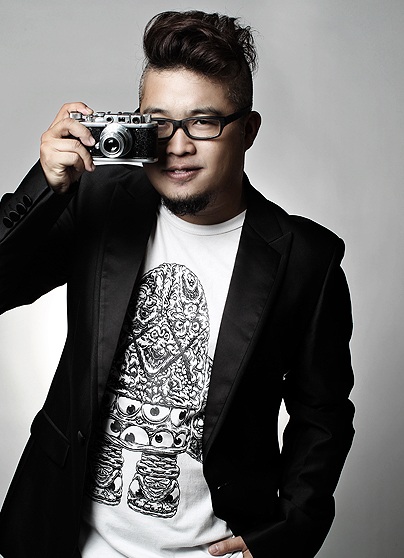 [ Photo Gallery ]
Click to see more photos of davidthian.com
About Davidthian.com
Photographer David Thian has created his own brand of photography for
advertising, fashion and design. His keen eye and his ability to compose
beautiful, urban contemporary images have helped him develop
partnerships with clients such as:
PrettyBusy, Ideal Wedding, Dapper Club, Velvet Production, Islee Step, Opera
Just wardrobe, Feminine Magazine, new tide Magazine and More ......
David's style can be described as cinematic and fresh, and his body of work demonstrates a remarkably broad range of photographic talent. What
is perhaps the most evident is David's extraordinary ability to engage
with people, and his artistic sense for both photography and fashion.
His unique images are a reflection of his personality: Contemporary, focused, and professional.
Joe
form Pretty Busy